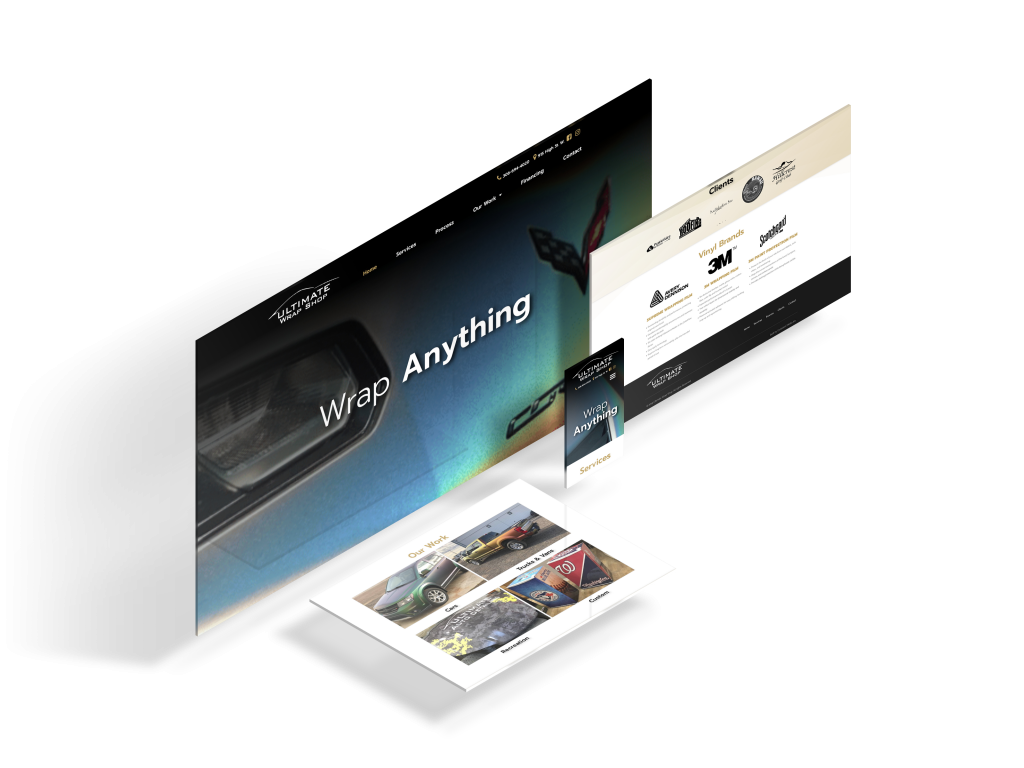 Our creative designs look great and operate smoothly on all devices. You never know how or where your customers are viewing your website, so give them a great experience no matter what.
Search Engine Optimization
We will optimize your website to rank higher in search engine results, driving more traffic and customers to your website and social media accounts. 
Search engines use keyword recognition to place your website in its listings. We target popular keywords pertaining to your business and local area. We also utilize crucial web services such as Google Analytics and Google My Business to achieve even greater results. 
*Additional pages $199 ea.
Please fill out this form to receive a free quote for your project.
We value your privacy. We will use the information you have provided to provide you with a response. We will not sell or divulge your information to any other party. If you have questions about any of this, please direct them to: info@evolutionmedia.ca